WHY LEADERS SHOULD MAKE COMMITMENTS AND NOT PROMISES​
WHY LEADERS SHOULD MAKE COMMITMENTS AND NOT PROMISES
When leading an organization through a challenging season, it's often wise to lead with a message of hope and optimism in the face of adversity. For some, this may include making promises about the future.
Instead of promises, make commitments.
During normal times, trust helps inspire your staff to achieve your business common goals and motivates them to give voluntary effort. In challenging times, trust in leadership can help calm anxieties and fears that might otherwise cripple the business. When you make a promise that you can't deliver on, you damage and potentially destroy people's trust in your word even among groups that support you and believe you're doing your best. If you feel the need to make a promise, be careful about what you say and be sure your promise is achievable. Otherwise, you put yourself and your business at great risk.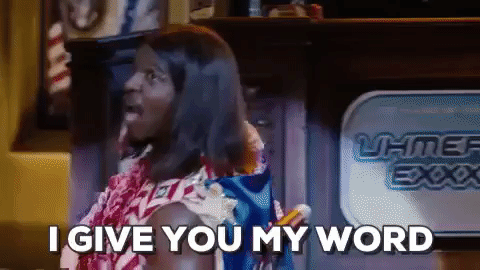 Leadership commitments are bigger and more powerful than promises. They're also less specific but stronger in their intention. Commitments can and should be backed by action, but leave room for those actions to evolve based on new information and attitudes. There are also no inherent deadlines. With a commitment, your strategy may change, but your word stays true as long as your actions are in alignment.
During a challenging leadership situation, make commitments based on your values and company identity. Communicate early and often and follow up more than seems necessary about where your organization stands.
Any small victories you make that reinforce your leadership commitments will help you build trust with your employees and customers. When your team believes in where you're going, what you're committed to, and what you're doing, they'll follow you.
Author Chris Brennan (Insperity Blog)                                                                        11/05/2020
Adapted by Peter-John Saal