WAYS TO MEET YOUR GOALS WITH TIME MANAGEMENT
WAYS TO MEET YOUR GOALS WITH TIME MANAGEMENT
One of the most powerful and valuable skills you can possess in life is effective time management.
Time management is a process that allows you to gain complete control over how you spend every second of your day at work and outside of the office. Poor time management usually results in disorganization, missed deadlines and little free time. A lack of punctuality and prioritizing and an overarching tendency to postpone work indefinitely are the underlying causes behind poor time management.
Some benefits of time management are less procrastination, setting a schedule you can stick to every day will provide you with the necessary paths to never stray away from the work you need to do in order to reach your goals. 
You also meet deadlines, when you're not procrastinating; you also end up with more available time to focus on the activities that truly matter to you. You will also become more accountable to yourself as you will be responsible for tracking and analyzing your own time correctly. Measuring your time is an extra step you need to take in order to create accurate estimates.
Once you know you are able to meet your goals and reach deadlines, you will have less anxiety. Just seeing progress alone can rid you of many worries.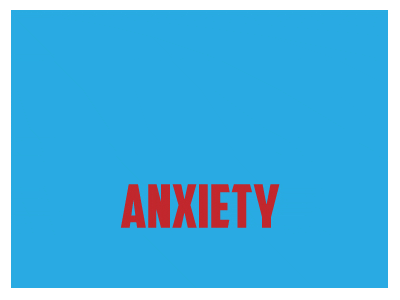 Some tips to help you achieve those goals is knowing your goals, If you don't set your goals the right way, then you'll most likely miss something, which will force you to go back and redo things or otherwise veer off-track. To set yourself up for success, make sure you are actually writing your goals down.
Understand how you currently spend your time, Prioritize while managing time, Get the most important and daunting tasks done first. 
Once you have an idea of where your priorities are, another tip for managing your time is to plan ahead. The time you spend thinking ahead and planning your activities will be time well spent. Making to-do lists does take time. But it is time that helps you effectively set goals for the day.
If you don't take breaks every once in a while, you'll burn yourself out.
Just remember balance is key.
Author Lori Li TinyPlus Blog                                                                            24/04/2020
Adapted by Peter-John Saal