REASONS FOR HIGH TURNOVER RATES​
REASONS FOR HIGH TURNOVER RATES
Some industries and businesses seem to naturally have higher turnover rates than others. In fact, there's lots of scrutiny on the jobs that have the highest employee turnover rates. 
But, regardless of what your business does, high turnover doesn't always have to be the case. You can help ensure that your business is the exception to the rule by following a few key strategies that can drastically improve your odds of keeping quality employees. Keep in mind that there are always better solutions to reduce worker turnover rates for all facets of employee recruitment and retention.
Before you begin building such a reduction strategy, it's important to determine why the turnover rate is so high in the first place.
Start by doing a little research to see where you stand. Ideally, you'll be able to compare your current turnover rate with regional competitors.
Perhaps one reason could be you hire a lot of entry-level employees who don't plan to stay in the position for very long
If you own or manage a call center, fast food restaurant, or other business that's popular for having many entry-level employees, not even the best employee retention techniques will work. A few of your employees may stay with your company long term, and maybe even some of them will move into management positions. Others may enjoy the work as a long-term source of extra income or as a low-stress job in retirement.
Taking the nature of your business into account and how you're hiring a lot of entry-level employees, you're providing a fantastic opportunity to these employees. Instead of focusing solely on employee retention ideas, a better move is to invest more in your employee training programs. 
This will help you get newcomers up to speed faster in the work environment and with fewer obstacles along the way. Provide more value to your entry-level employees so they can also succeed in their next steps. In doing so, it sets them up for moving up the ladder to a management role and sticking with your company longer because they can use their knowledge to its full potential.
Another reason might be your competitors are offering more.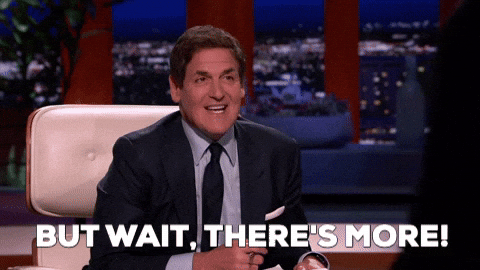 "More" doesn't necessarily have to mean overtly financial through salaries, although it can. It can also refer to more flexible schedules, more benefits, and more of just about everything else.
When researching your competitors, keep an eye out for what they're offering beyond hourly rates and salaries. These extra perks and benefits such as gym memberships or telecommuting are going to lure your employees away and decrease your employee retention rate.
Believe it or not, some of these perks hold a top value for certain workers like remote work.
Author Lori li (TinyPulse Blog)                                                                                    14/05/2020
Adapted by Peter-John Saal