LEADERSHIP QUALITIES MANAGERS NEED TO POSSESS​
LEADERSHIP QUALITIES MANAGERS NEED TO POSSESS
Leadership skills will always be in high demand, certain traits and characteristics will never go out of style and for leaders, and these traits are non- negotiable.
Leaders today need to be honest and have integrity in the face of problems and challenges. Nothing detaches employees and makes them want to leave the company more than seeing their leaders act dishonorable and be deceitful.
A leader without a clear vision and purpose won't be able to lead through the uncertainty and inevitable confusion that lies ahead in the journey of every business.
Having a strong vision can excite people around a single cause and make them push through their limits.
The more integrity the leaders have, the tougher the decisions will be during crises. But, ultimately, the rewards will be more impressive.
Because when the going gets tough, you don't abandon your values. You adapt your strategy instead.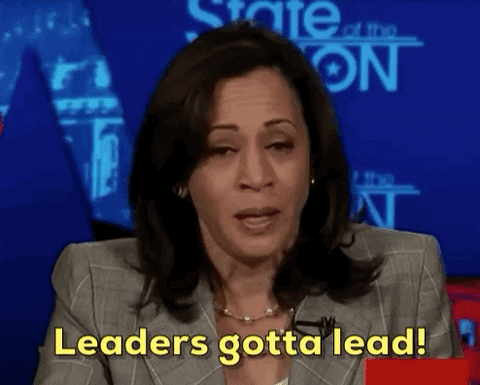 Clear communication remains incredibly important to a successful organization. Unfortunately, in a world where everything is designed to steal our attention, communicating effectively can be a big challenge.
But a leader should always prioritize this because they lead their employees by example and thus inevitably leading to employees following their leader's steps
A leader should learn to have empathy and resilience towards their employees too.
A leader should be creative. The reason for this being they are usually the driving force of the company which decides on new ideas and big decisions.
Lastly but most importantly a leader has to be accountable for all their actions, Leaders who show that they can walk the talk will be the ones who surprise people the most with lasting results.
Author Peter-John Saal                                                                                                                                 3/12/2020