GREAT BENEFITS OF BECOMING A HUMAN RESOURCE MANAGER
GREAT BENEFITS OF BECOMING A HUMAN RESOURCE MANAGER
The Human Resources Manager and the Human Resource Department are vital to the success and growth of an organization.
A great thing about being in the human resources profession is that you will be rewarded to help others. People will come to you for personal problems, work-related concerns, and all kinds of matters in between. While sometimes, you might feel submerged in issues and more like a personal mentor, career director, and psychologist all encased into one, the role you play can be satisfying, and you'll feel accomplished at the end of the day.
As an HR manager, you are an integral member of the business or organization where you work. You'll not just be working with the employees, but also the company's legal team, finance team, etc. Your organization will rely on your expertise, knowledge, and skills to help lead them through critical issues.
It is almost unlikely to work in human resources and not regularly socialize with people. You may engage with new and exciting people during an interview, training session, community workshop, or a mass hiring exercise.
Even though the pay of a Human Resource Manager is great, it fluctuates extensively within industries, and you shouldn't necessarily expect to begin at a top-level management position.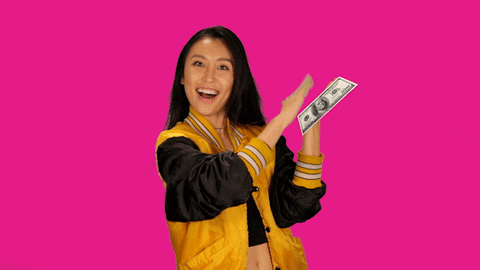 Though recruiting people and managing their employment is one aspect of being a Human Resources manager, you also take care of all the financial authorities of the employer and the employee.  You are also accountable for the company's profitability.
A position in human resources comes with an air of wisdom. Even fresh talent in starting-levels of human resource management appears wise because of their understanding of policies, systems, and training.
You'll observe that all tiers of staff, including fellow managers from different teams, will solicit your advice and guidance on a broad variety of issues. After all, you're the one who has the wizard's hat!
You will enjoy all the benefits mentioned above, provided you're able to showcase your talent and fulfill your responsibilities to the best of your ability and experience.
Author (Augusta Free Press)                                                                           08/04/2020
Adapted by Peter-John Saal